Happy Friday, friends! I mentioned in my post last Friday Chris and I have been focusing on meal planning this year. I shared
five recipes we have love this winter
a few weeks ago, but my list of favorite recipes has gotten even longer, so I thought I would share more with y'all today!
Sriracha Chicken Strips
I'm not the biggest fan of spicy food, but lately, I've been all about sriracha. These
sriracha chicken strips
are not too spicy but have a lot of flavor. They go really well with the garlic noodles below.
Garlic Noodles
This is such a simple, delicious recipe that is super versatile. We made a huge batch on a Monday and used them throughout the week.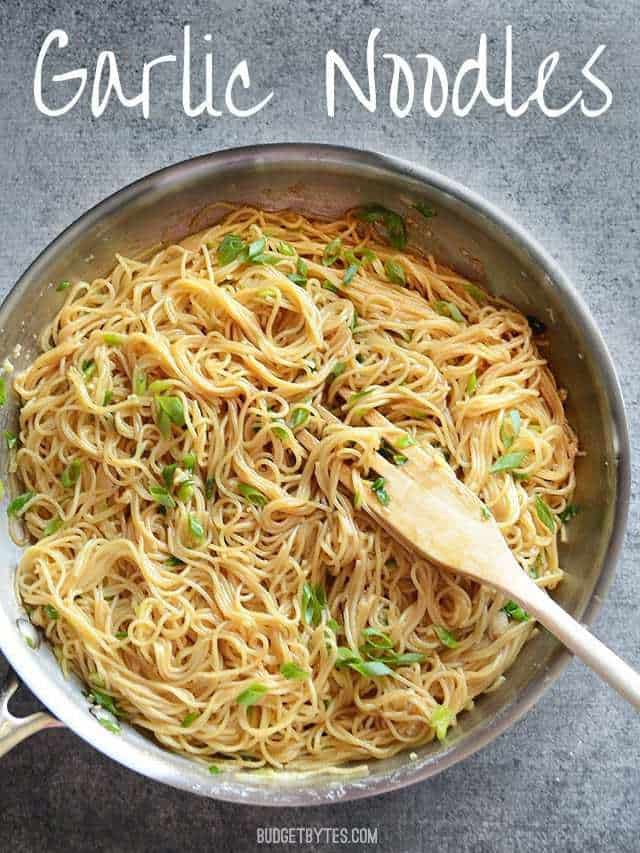 Crispy Sesame Beef
This beef was another winner. I loved how crispy it was, and it tasted great with the garlic noodles.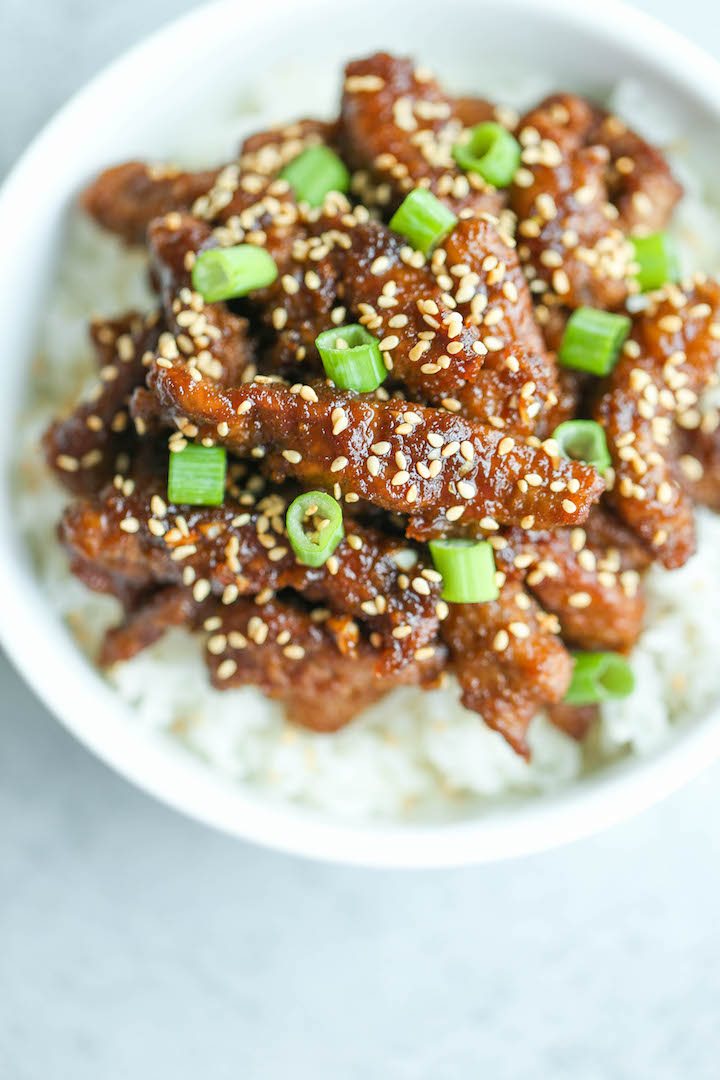 Mini Salmon Cakes
Other than the
Asian Steak Bites from my previous post
, this was my favorite meal we have had so far this year. They do take a little longer than most recipes I post on here, but they are so worth it.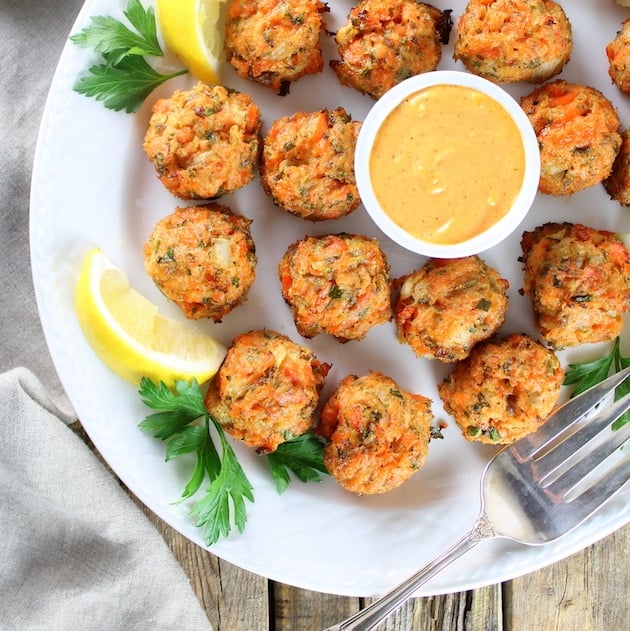 Baked Popcorn Chicken
These are delicious as both an appetizer or a meal. I was a little skeptical you can make popcorn chicken in the oven, but I like this way more than frying!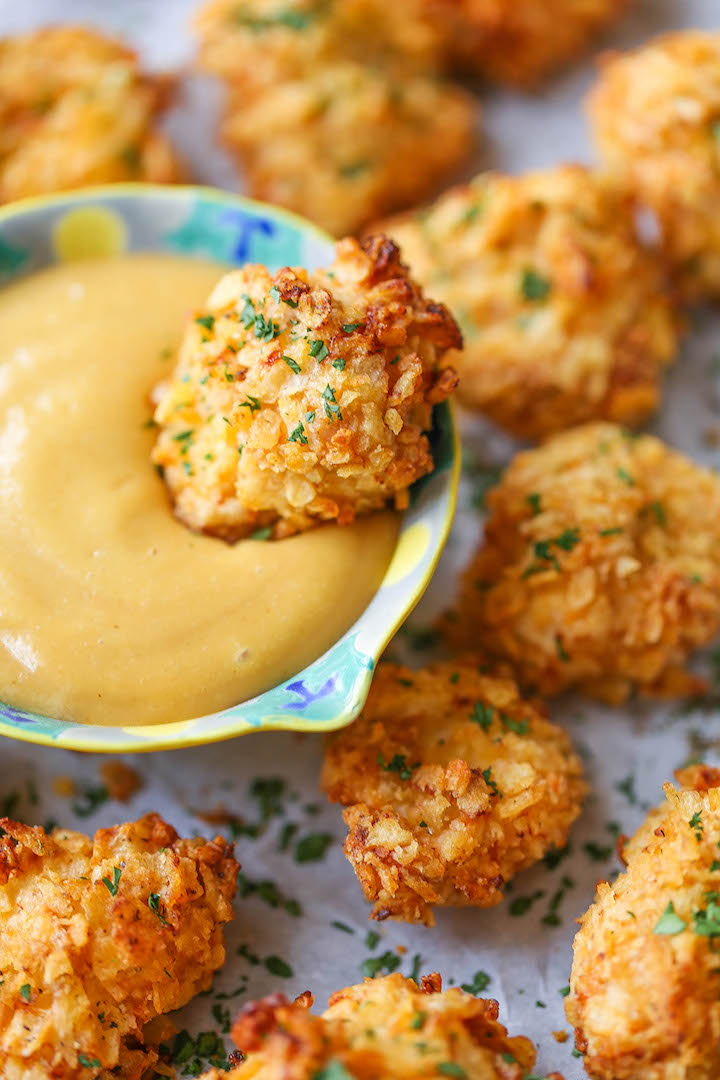 What has been on your menu lately? I love trying new recipes!
Save
Save