Happy Friday, friends! Now that Christmas is over, I have been thinking of decorating our place for winter. With the cold weather we have been having in Chicago lately, I love cute, cozy decorations that make it easier to stay inside. Today, I wanted to share some of my latest finds.
/ / One
My kitchen is light blue and gray, so
this printable
would be perfect. It has snowed here quite a bit lately, and I'm not sick of it yet. It just makes the city look so beautiful.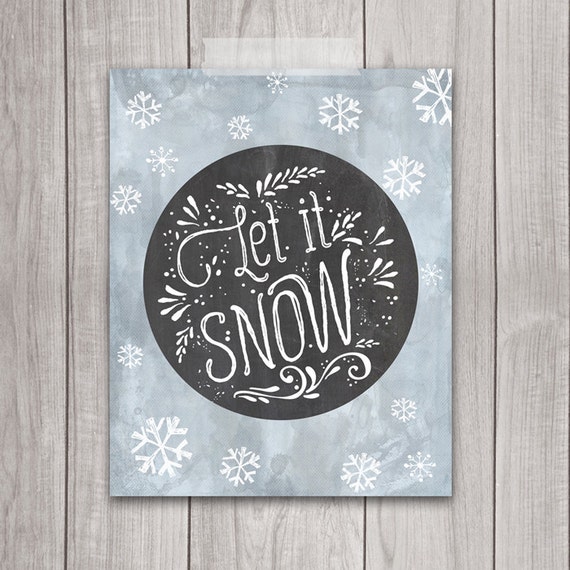 / / Two
I love burlap, so
this snowflake burlap pillow
makes me happy.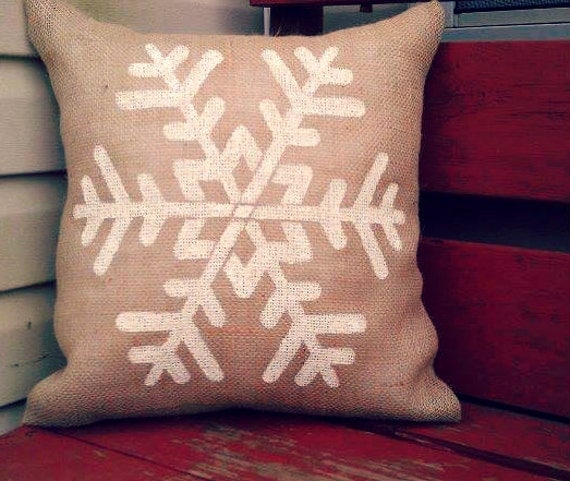 / / Three
I am obsessed with printables, and Chris and use the phrase "cold hands, warm hearts" all the time, so
this printable
would work well at our place.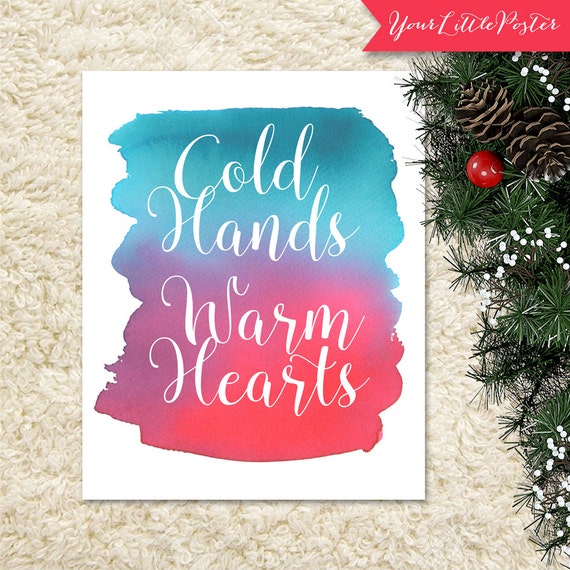 / / Four
I have been looking for a wreath that would work for both Christmas and winter, and I think
this one
fits the bill. I love the sparkle but think it is generic enough for winter use.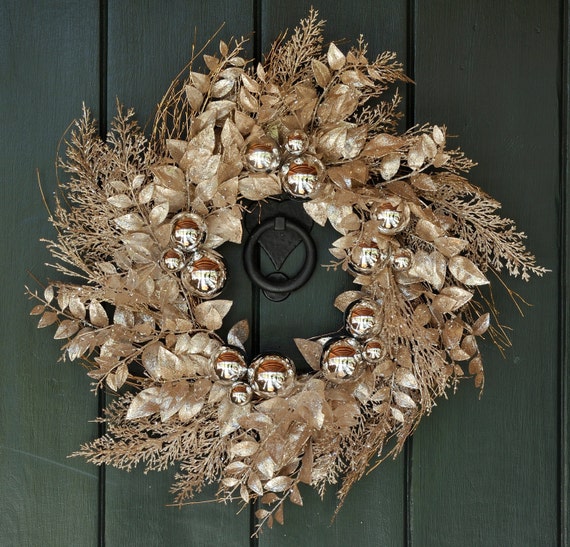 / / Five
If I had a mantle, I would be buying
this decoration
right now. It would be so cute at Christmas and would work for winter décor as well.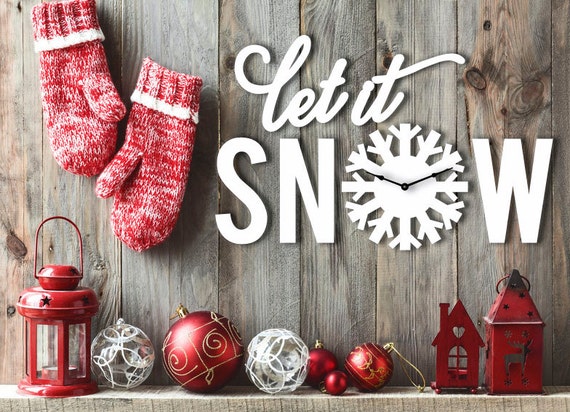 Do you decorate for winter?
I hope y'all have a wonderful weekend!